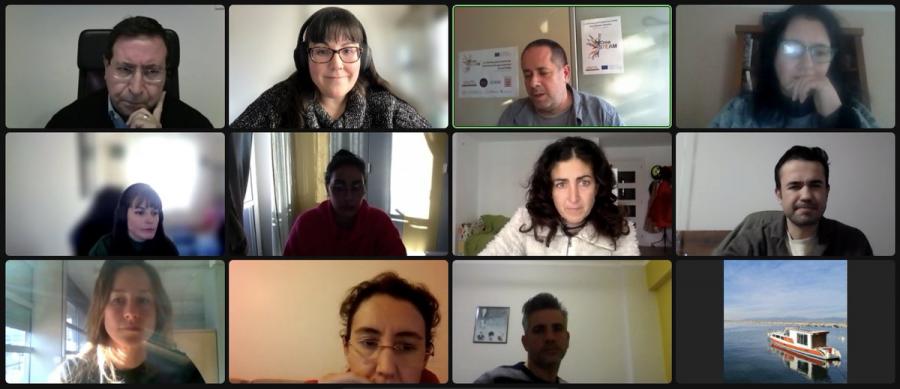 The first online meeting of the 2022 year, was held on the 13th of January, an online meeting took place to start this year with new proposals to face the CreaSTEAM project.
This meeting was attended by people from different European countries working on the CreaSTEAM project. The meeting aimed to plan the next steps of the project.
Firstly, it was discussed how the STEAM-Labs would continue to be developed, talking about the current status ofthe partner and associated schools, and what would be the next deadlines to be defined. Finally, it was discussed when the next transnational face-to-face meeting would take place, scheduled for 23 February this year, and which will take place in the city of Rome.