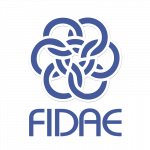 FIDAE is a federation of Catholic primary and secondary schools, dependent or recognized by the ecclesiastical authority, promoted by the "Congregation for Catholic Education, School and University" of the Vatican and recognized by the "Italian Episcopal Commission".It is an organization with headquarters in Rome, Via della Pigna 13/a.
It represents and defends the interests of its members in all ecclesiastical and lay, institutional and professional, national and international venues. It operates through the free voluntary work of its leaders, elected according to the statutory rules in national or regional assemblies. It is a non-profit organization, it is not aligned with any political formation, and it is supported only by membership fees.
FIDAE was founded in Rome in 1945 under the name of Federation of Institutes Dependent on Ecclesiastical Authorities, which was changed in 1971 to Federation of Institutes of Educational Activities. In accordance with the aims codified in its Statute, over the last few decades it has been involved in a great variety of problems concerning young people, education and schools, obtaining prestigious recognition from high ecclesiastical and civil authorities. Among these, a gold medal (1985) by the President of the Italian Republic.
In the ecclesial sphere, it was the first association to deal with Catholic schools in a systematic and organized manner. From this association other associations were born to give more precise answers to specific problems, such as the IMF for kindergartens, the AGIDAE for economic problems, the AGESC for the parents' component.
Fidae develops teachers and staff through various initiatives, training plans, international projects as well as with related professional funds.
Team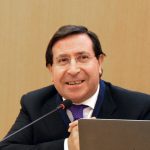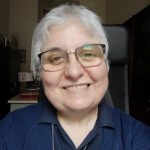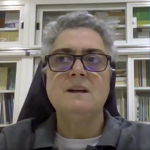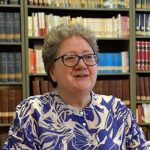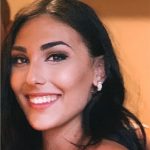 Contact person information
Giuseppe Maffeo
Sportello Pronto Fidae – SOS Scuola
Via della Pigna 13a – 00186 – Rome, Italy
+39669880624 – g.maffeo@fidae.it
GENERAL FIDAE – prontofidae@fidae.it
Social networks of the institution
Facebook:       facebook.com/scuolefidae
Twitter:           @FidaeNazionale
Website :        https://www.fidae.it/